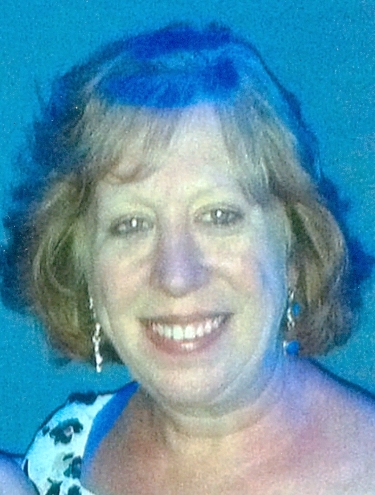 Christine M. Laska
Christine M. (Pedulla) Laska died January 30, 2021 at Beth Israel Lahey Health Medical Center in Burlington, MA, after a brief illness. She was 57 years old.
Christine was born in Boston September 27, 1963, daughter of Loraine (McCaffrey) and the late Frank J. Pedulla. She grew up in Woburn where she graduated from Woburn High School. She was a graduate of Merrimack College and pursued a business career with a number of corporations, notably Lotus Development, Progress Software, Welch's Foods, and Lantheus Medical Imaging.
In 1989, she married Philip Laska and settled in Billerica. She was the loving mother of two children and raised them through the Billerica School System.
In addition to her husband and mother, she leaves her son, Kevin P. Laska, her daughter, Kerry A. Laska, her brother, Dr. James F. Pedulla and his wife, Mary Jo, her sister, Denise E. Pedulla, two nieces, Amy and Lauren Pedulla and several relatives and friends.
Christine enjoyed working in the business world, using the latest technology and always meeting and befriending new co-workers.
Her passion in life was filled with many wonderful family gatherings and celebrations, sharing numerous traditions and holidays with fantastic food. Getting together with dear friends, especially her neighbors were some of the happiest times that she shared in her life. She had laughs and memories to fill a lifetime.
Raising two children was her devotion in life and family trips were a pure joy. She loved the adventure and discovering new places. All services will be private.
May her memory be eternal.