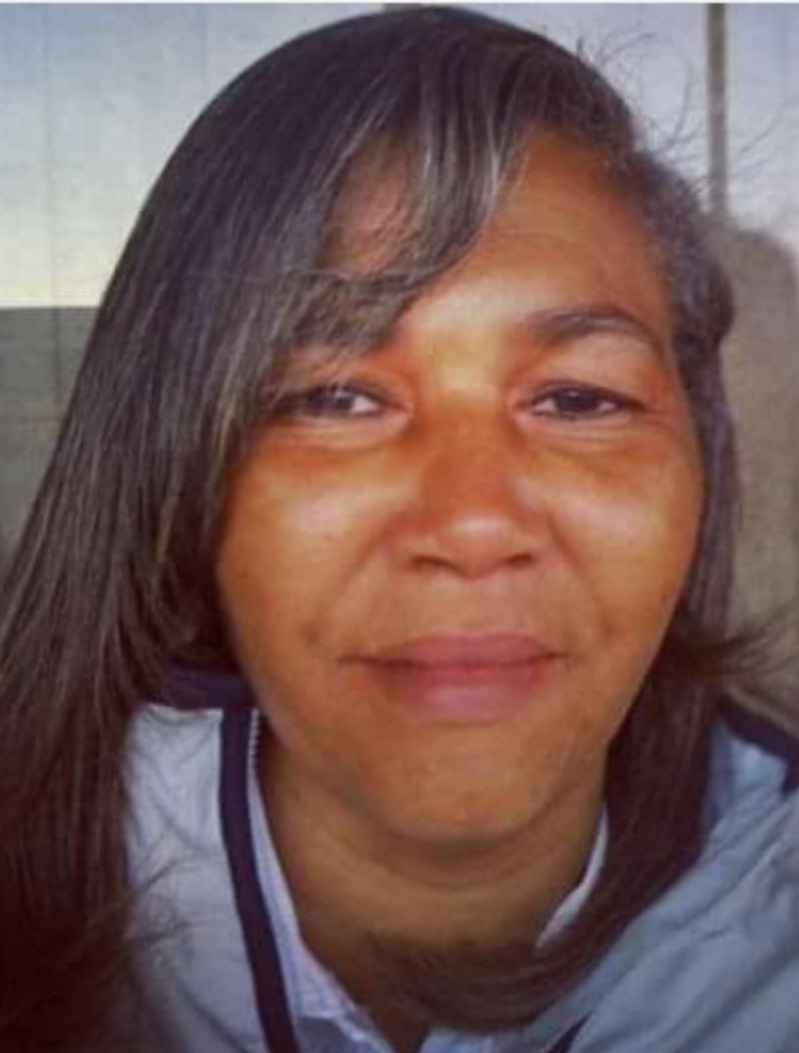 Valorie Ann "Val" Greene-Smith
Valorie A. Greene-Smith was born in Cambridge, Massachusetts on February 6th 1956. She was the fourth daughter of seven to the late Alfred and Phyllis Greene. She spent most of her life in cambridge and later moved to malden.
She graduated from Robert elementary and Cambridge Latin high school where she excelled. She worked for a few years in Boston at the John hancock Tower and also was a Bank teller. She had a very outgoing personality.She beat to her own drum and was always the life of the party. She loved to sit back with a cold pepsi and sub and watch her " shows ".
On April 13th 2021 she was called onto the Lord to join her sisters Patricia Gomes, Charlotte Greene, Cheryl Greene, Darlene Greene. She leaves to mourn: Her husband Steven Smith and her children Keyana Greene, Chaunice Figueiredo, Dalawn Baugh, Japheth Baugh, Ariel Baugh and son in Law Tony Figueiredo. Her two sisters Nellie Dedmon and Lynette Greene. Her grandchildren Kevaun, Keyara,Tatinna, A'nyla,Izaiah, Caianna and Alia. Nieces,nephews, great nieces , great nephews , great-great nieces , great-great nephews and a host of other relatives and friends.
Valorie was known for always speaking her mind so try to remember the last piece of advice she gave you.
In life we loved you dearly,
In death we love you still ,
In our hearts you hold a place,
That no one could ever fill.- Rhonda Braswell