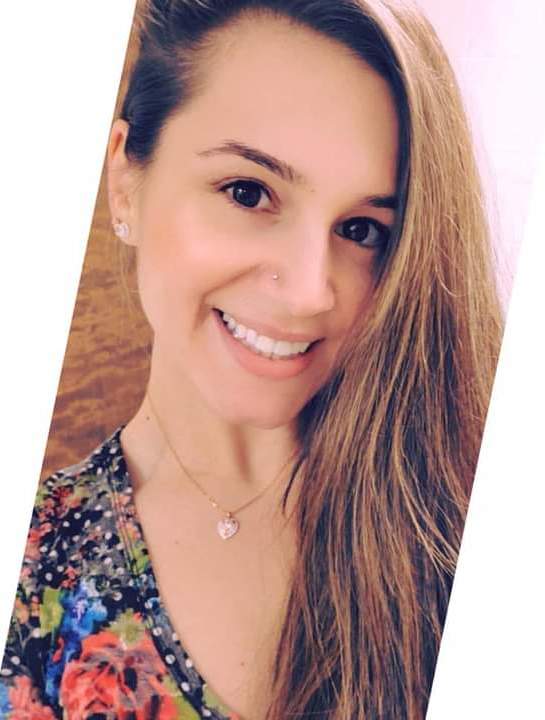 Nicole J. Chascin
Nicole J. Chascin passed away unexpectedly on Thursday, July 15 in Dracut at the age of 30.
Born in Lowell on December 19, 1990, she was the loving daughter of Tammy Rogers of Billerica. Nicole was a very aspirational and hardworking person. She worked tirelessly as a C.N.A at the Sutton Hill Center in North Andover where she earned the esteem of her elderly patients who she loved dearly. She took great pride in nursing, always receiving recognition for her hard work and forever striving to be better than she was the day before.
Nicole was preceded in death by her late longtime boyfriend Matthew Andrade in May of 2020. She continued to love him for the rest of her life, even working part-time at his family's restaurant and pub, O'Hara's in Dracut, where she continued her friendship with his mother, Donna Gagnon.
Nicole was admired by her friends and family. There was nothing she enjoyed more in life than music and dancing and being with her loved ones.
Besides her mother, Nicole is survived by her loving sister, Danielle Chascin of Billerica and was loved by her many cousins, aunts, uncles and friends.
She was preceded in death by her father, William Chascin.
Visiting Hours will be held on Friday, July 23, 2021 from 4:00pm-7:00pm at the Burns Funeral Home, 354 Boston Rd. Billerica, MA 01821. Funeral service will follow at 7:00pm at the funeral home. Relatives and friends are invited.
In lieu of flowers, memorial contributions can be made in Nicole's name to the Alzheimer's Association, 225 N. Michigan Ave. Fl. 17, Chicago, IL 6061 or online at www.act.alz.org/donate