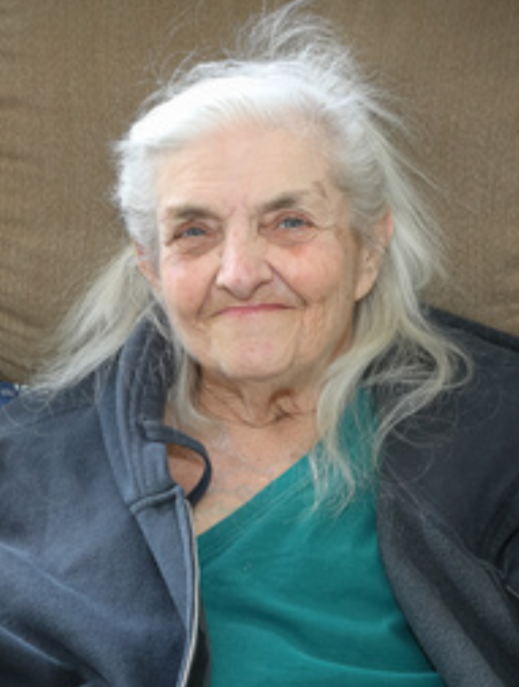 Paula E. Rogers
Paula Elizabeth (Kenney) Rogers, of Billerica, age 72, died peacefully surrounded by her loving family. A private viewing for her immediate family was held as she requested; no public services. The family will be hosting a Celebration of Life at her home at 5 Shamrock Road in Billerica on September 26th at 1:00 PM. Interment at Fox Hill Cemetery at a later date.
Paula was born, May 6, 1949, in Somerville, a daughter of the late Paul and Elizabeth (Rowe) Kenney. She grew up in Billerica and was a graduate of Billerica Memorial High School Class of 1967.
For many years she was a bartender at the 3B's and Mac's Two. Later in life she enjoyed cashiering at Market Basket where she was able to see and chat with all her friends and neighbors. Most of all, Paula loved spending time with her family. She enjoyed many years in her trailer at Lake Winnipesaukee. She looked forward to her yearly RV trip to Florida. In her spare time, you could find her in the pool, making puzzles, sewing gifts for others, or playing Scrabble with her best friend Barbara McInerny.
She was always eager to help others including those that were less fortunate. She spent many hours making hats and mittens for the homeless and making any other donations within her realm.
Paula is survived by her husband, George (Ted) of 52 years with whom they referred to each other as "Lovey and Dovey". She had four children. She was proud of each one of them in their own ways; Eric Rogers of Billerica, Diane Champa and her husband, Robert of Nashua, NH, Joan Sherburne and her husband, Robert Braun of Billerica and Laura Carrasco and her husband, Ralph of Moultonboro, NH; her loving grandchildren who meant the world to her, Stephanie Sherburne, Mathew Aronofsky, Brittney Champa, Emily Sherburne, Nicole Sherburne, Steven Champa, Madelyn Dupont, Jessie Rogers, John Champa, Joseph Champa and Rlyee Rogers. She was blessed to have had the opportunity to meet and spend time with her great grandchildren, Liam Meuse, Theodore Aronofsky and Elliot Sherburne. She was also survived by her four siblings, Pamela Kenney, Patricia O'Connor, Pauline DeChiara, and Paul Kenney. The family wishes to thank all of those that were there for her and sent well wishes throughout the past few years during her period of declining health.