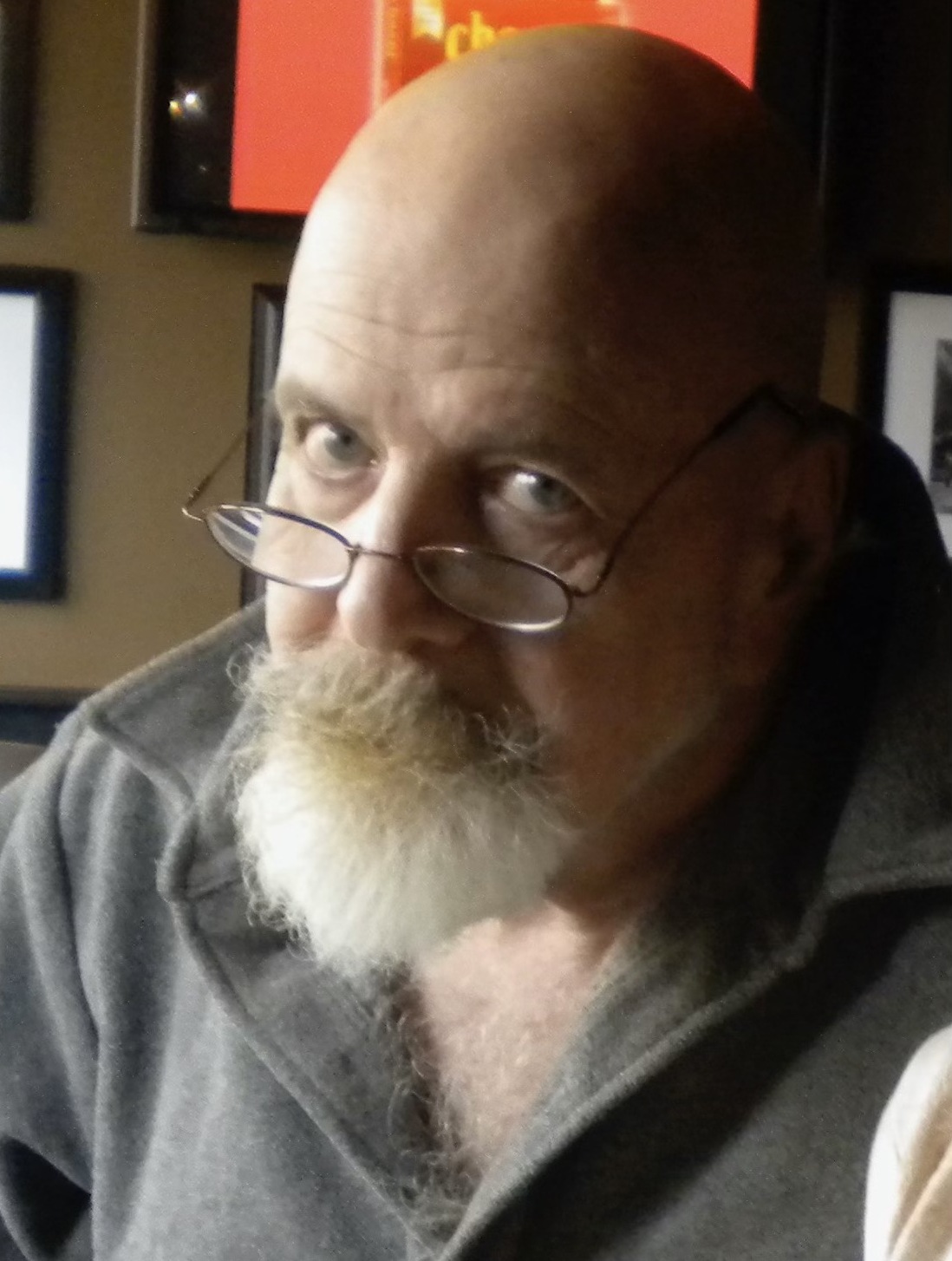 Frank Galvin
Francis "Frank" L. Galvin
April 18, 1936 - September 13, 2021
Frank peacefully passed away on September 13th, 2021.
Frank grew up in Cambridge Massachusetts, son of Francis and Agnes Galvin and brother to Claire, Edmund and Paul. In 1958, he married Ashley Reber and they had two loving daughters, Katie and Emily. Since divorced, Ashley and Frank remained good friends and enjoyed many wonderful holidays with their daughters and families throughout the years.
Frank was a lifelong autodidact, avid reader and learner. Frank received his first formal training as a photographer at the age of 18, when he joined the Navy and worked documenting life at sea on an aircraft carrier during his service in the Korean War. Driven by his deep and abiding love of cinema, Frank continued his studies at Boston University and later became a film editor, focusing primarily on documentary film. In the 1970s, he taught at Orson Welles film school in Cambridge. During this time, he also worked as Associate Producer and Editor on the film Hollywood on Trial which was nominated for an Academy Award in the Best Documentary category. In 1976, it was featured at the Cannes Film Festival.
Anyone who met him would be struck by his wealth of knowledge, film being just one specialty of many. Throughout his life, he spent countless hours connecting with friends and family through viewing and discussing films, as well as any other topic which might tangentially arise. He was generous with his opinions, and would share them with warmth, good humor, and hard-won stubbornness. One of his favorite films was Touch of Evil by none other than Orson Welles.
His love of film was equally matched by his love of music. Indeed, he believed music was an integral part of film making. Music was a part of daily life and influenced both of his daughters: Tchaikovsky's Nutcracker was a staple at Christmas. He had a wide ranging appreciation of all types of music and to his delight, his daughter, Katie and her husband Jim have been deeply involved in musical performing arts.
In his later years, he was content to spend time in his apartment surrounded by his many music CDs, well-tuned stereo equipment and television equipped with streaming services(which had eventually won him over, most notably with the Criterion Channel).
He was a deeply intelligent, creative and passionate person. He also had a wonderfully silly side. He will be dearly missed by his loving family and is survived by his sister Claire, his ex-wife Ashley, his daughters Katie and Emily and three grandchildren Ashley, Cory and Tess. Memorial Services will be held at a later date.
Donations may be made in his memory to Brighter Boston https://www.brighterboston.org/donate