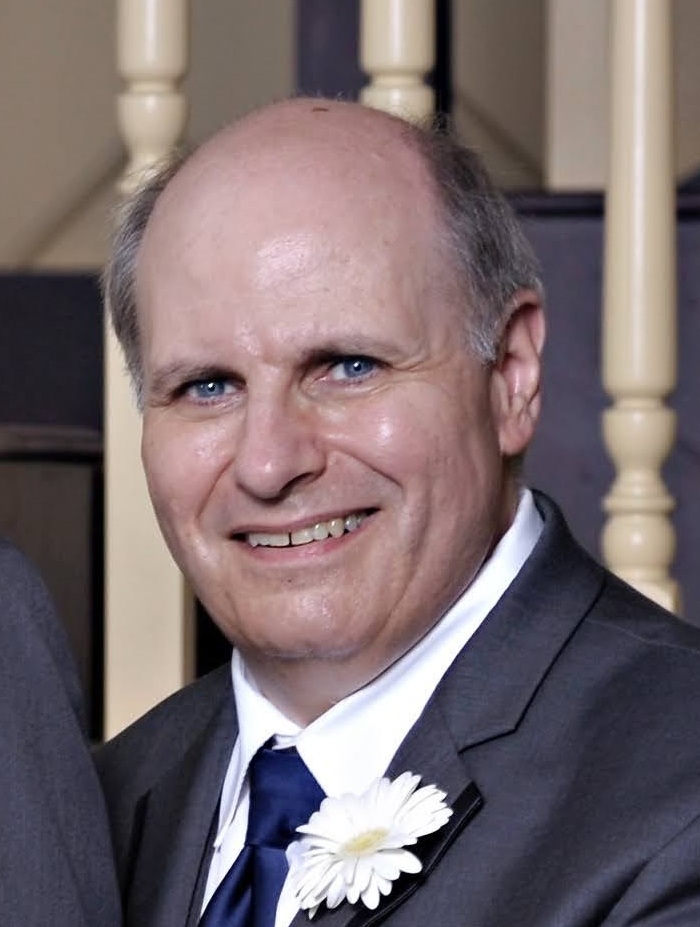 Christopher J. "Chris" Ralto
Christopher Ralto, 67, of Burlington passed away suddenly on September 29, 2021. He was the beloved husband of Candace Ralto. They celebrated 45 years of marriage on July 17, 2021. He was the loving and proud father of Ken and Caitlin Ralto of Northborough and Jeff and Aimee Ralto of Melrose. Chris cherished his grandchildren: Ethan and Owen Ralto of Northborough and Ellie, Luke, and Charlotte Ralto of Melrose. Chris also leaves several dear cousins: Joe Rosanna, Pat Rosanna, Ron Tedesco, David Tesesco, Gail Sanzi, Dan Palmer, and Alice Palmer.
Chris was born to James and Beatrice Ralto in Boston and grew up in Braintree and Weymouth. Much of his childhood was spent in the company of his cousins. He attended Bridgewater State University receiving a degree in physics. Chris had a long career as a software engineer at Digital and Raytheon.
Chris was devoted to his family, his sons were the center of his life and he loved them dearly. Chris spent as much time as he could with his sons, whether it was sitting on the couch watching TV, playing in the yard or helping them with homework. He was at all of their practices, sporting events, school events and graduations. He was proud of all their accomplishments, most recently the births of their own children. Chris was the devoted Papa and Grandpa who loved to be known as "Crazy" Grandpa, and could always be found wearing his white Donald Duck hat. He played board games, read books and did his best keeping up with five energetic grandchildren, they were truly the pot of gold at the end of the rainbow.
Chris enjoyed traveling. The family took trips to Disney World, Canada, New Hampshire, and Washington DC. When their sons grew up and got married, Chris and Candy traveled extensively. Disney World was their number one trip destination, but they also cruised to Bermuda and Alaska, saw the Grand Canyon, Yellowstone, and Grand Teton National Parks as well the Canadian Rockies. Every year they traveled to North Conway to see the foliage. Chris was able to realize a life long dream of seeing a total solar eclipse during a trip to Wyoming in August 2017. He also enjoyed listening to 60's music and playing guitar as well as watching old game shows.
A wake will be held on Saturday, October 2nd at Burns Funeral Home in Billerica, MA (354 Boston Road, Billerica, MA 01821). Visiting hours will be 9am to 12pm and a service will be held at 12pm. In lieu of flowers, please make donations in Chris' name to the St. Jude Children's Research Hospital httpsSt. Jude Children's Research Hospital or the Animal Rescue League of Boston. https:Animal Rescue League of Boston
LIVESTREAM WILL BE AVAILABLE AT 10:00AM ON SATURDAY, OCTOBER 2.