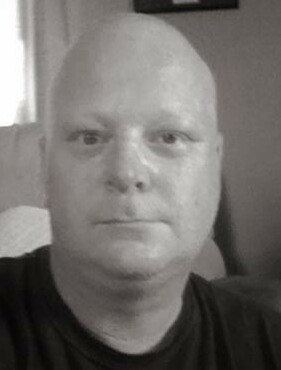 Robert J. "Robby" Fenwick
Robert Fenwick "Robby" Passed away suddenly on October 24, 2021 at the age 48, in his home in Hendersonville, TN.
Robby was born in Lawrence, MA. Robby spent time growing up in Anaheim Hills, CA and Burlington, MA.
He had a love for cooking and a love for the outdoors and spending time camping in the summers. He enjoyed spending time with his friends and family. He is survived by his Mother: Mardy Cummings, Son: Ethan Fenwick, Daughter: Kaitlyn Fenwick, Sisters: Stacey Ferro & Kim Chiasson, Along with nieces and nephews. Memorial visitation will be held Saturday, November 6, at the Burns Funeral Home, 354 Boston Rd., (Rt. 3A), Billerica from 10:00 to 12:00 noon. Relatives and friends invited. www.burnsfuneralhomes.com.