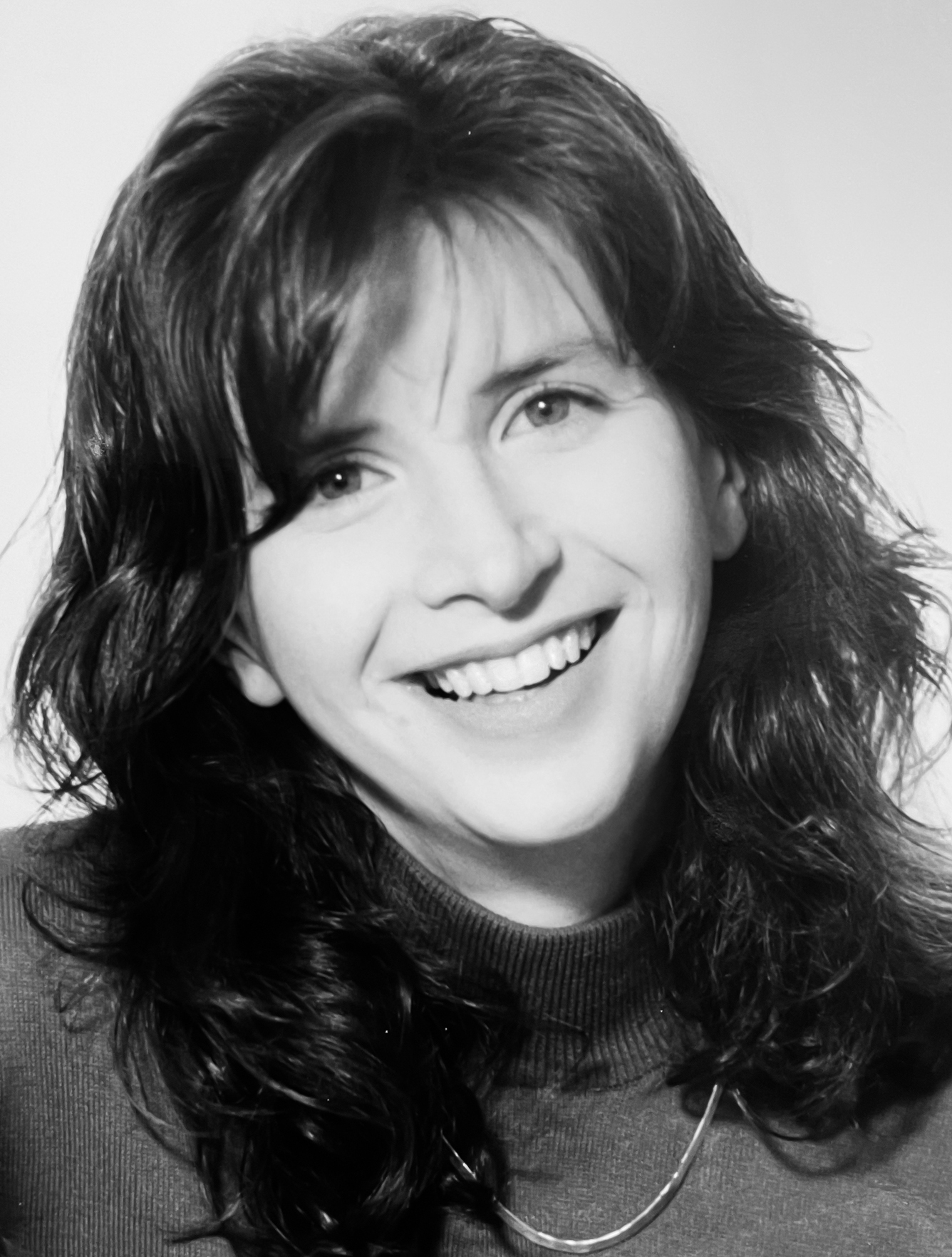 Jennifer "Jeni" Pereira
Jennifer Pereira Obituary
On Thursday, November 4th, 2021, Jennifer (Jeni) Pollack Pereira, 54, of Cambridge, MA, died peacefully at home after a long illness. She was surrounded by friends and family, who spent every moment making sure she knew how much she was loved, and a cat and dog who made sure her feet stayed warm.
Jeni was born in Fairfax, Virginia, to Norman and Grace Pollack. She grew up in Woodbridge, Virginia, with her parents and siblings, Elizabeth, Carl, and Ruth.
She graduated from Potomac Senior High School in 1985, Virginia Tech (BS, 1990, in Childhood Development), UNC Chapel Hill (M.Ed., 1996, in Curriculum, Reading and Science) and SUNY-Albany (PhD, 2007, in Reading and Literacy). Jeni was a smart cookie who loved reading and teaching and teaching reading. She taught for nine years as a classroom teacher in North Carolina and Massachusetts, and as a Literacy Specialist for the last twenty years. Hundreds of children are readers because of their time spent with Jeni.
Jeni met her husband Fabricio at Ryle's Jazz Club in Cambridge, MA, in 2000. They danced a salsa and have been swaying to the music of life together ever since. They have three children, Dante, Bianca, and Nico, who are mortified by corny romance, and who filled Jeni's life with joy. The feeling was mutual.
For the last 8 years of her life, Jeni had been fighting colon cancer, and had been holding it at bay, allowing her to live a fairly normal life. Thanks to early vaccinations and consistently safe Covid protocols, Jeni and her family stayed healthy throughout the entire pandemic. Given as proof that the Universe does not fight fair, a few months ago she was also diagnosed with Leukemia, and this turned out to be one thing too many.
The last week of Jeni's life was spent laughing with her children, listening to the rain, and sleeping in the arms of Fabricio.
Jeni will be buried at Cambridge Cemetery on Monday, Nov 8th, 2021, in a small, private ceremony. In April, when the days begin to brighten and the world starts to wake up again, there will be a Celebration of Life, where we will gather together and tell stories and laugh and wear bright clothes and remember how she touched all our lives. We will tell her children how much we loved her, and through her, them. For Jeni was truly loved by everyone who knew her.
In lieu of flowers, Jeni asked that donations be made toward the education of her children at the following website: https://www.gofundme.com/f/what-jeni-wants-most.. And then, please plant some yellow tulips in a location that will bring joy when you see them bloom. Jeni would like that.