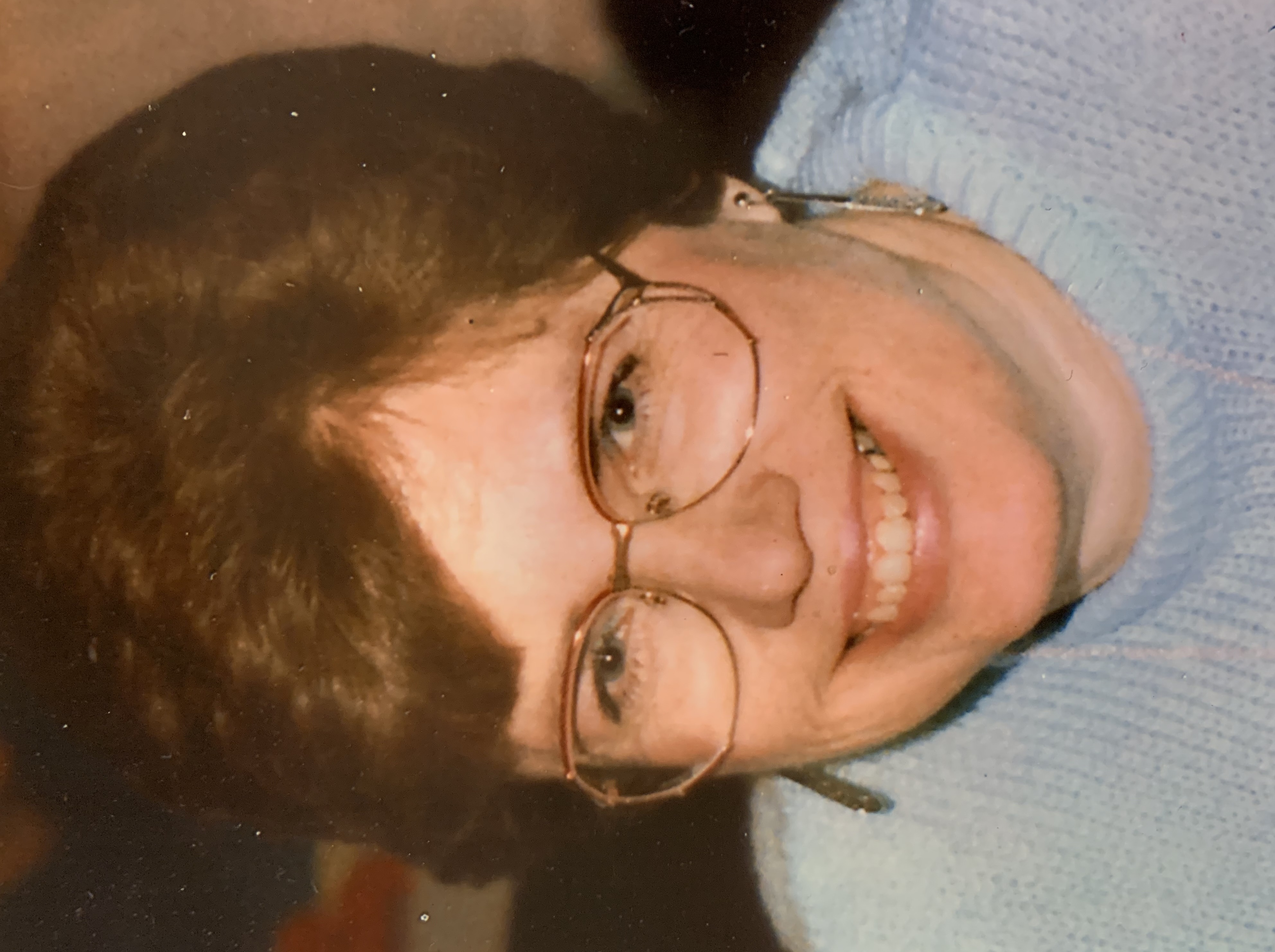 Carol A. Dube
Carol Ann (Jacques) Dube, beloved wife of Richard Joseph Dube for 62 years, passed away peacefully on January 5, 2022, surrounded by family, at age 83. She was born in Gardner, MA, and graduated from Gardner High School in 1956. Through a nearly lifelong struggle with multiple sclerosis, Carol always maintained a compassionate and positive attitude and was loved by those who knew her.
Carol was the daughter of the late Wilfred E. and Dorothea (Cardinal) Jacques. From 1967 to the present, she has been a resident of Billerica, MA.
After graduating from high school, she was secretary to the Superintendent of Schools of Gardner, MA. Following her marriage to Richard Dube on December 26, 1959, she moved from Gardner to Amherst, MA. She then worked at The University of Massachusetts (UMass), Amherst, in the Dairy and Animal Science Dept. while her husband attended Engineering School at UMass, Amherst.
Carol and her husband left Amherst in 1962 and after several moves settled in Billerica, MA, in 1967. She became an active communicant of St. Theresa Church and was Director of Religious Education at St. Theresa from 1978 to 1987. One of her greatest loves was St. Theresa's Giving Tree Project that she directed for 17 years.
Carol sang with various groups at St. Theresa Church services from 1980 to 2006, including harmonizing with her daughter Dawn-Marie. She also was active with the St. Theresa Women's Sodality (now St. Theresa Women's Club) at the Church for about 10 years as a Lifetime Member.
Outside of church activities, Carol enjoyed attending concerts, spending time on the computer, reading extensively, doing jigsaw puzzles, crocheting, cross-stitch, and traveling. Her most special trip was up the Pacific coast with a stop in Carmel-by-the-Sea, a place she had always wanted to visit.
In addition to the love of her life, Richard (originally from Winchendon, MA), she leaves her daughter and her daughter's husband, Dawn-Marie (Dube) Sutton and Jeffrey A. Sutton of Westford, MA; her two sisters Linda Stewart and Suzanne Reynolds both of Leominster, MA. Beloved friends who enriched her life with their compassion: the late Patricia Kent of Burlington, MA; Louise Lavigne of Billerica, MA; Ruthie Elliott of Billerica, MA; and Debra Anderson of Melrose, MA.
A funeral mass will be held at St. Theresa Church, Billerica on Wednesday, January 12, 2022 at 10am. A mask mandate is in effect. The family asks that attendees refrain from hugging, kissing, and shaking hands during the ceremony. A simple smile and nod of expressed sympathy will be all that is required. Due to COVID-19, there will be no post-funeral reception. Burial will be private. No visiting hours. Burns Funeral Home is handling the arrangements.
In lieu of flowers, please donate in Carol's memory to Easter Seals (http://www.easterseals.com/ways-to-give/) or Covenant House (https://www.covenanthouse.org/donation-options/donate-now) .