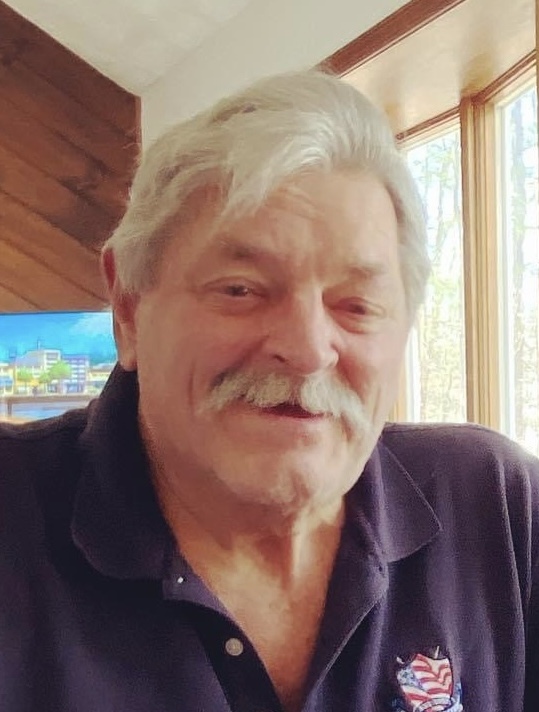 Alan H. Scheibel
Alan H. Scheibel, passed away peacefully on January 30th, 2022, at the age of 75. He was the loving husband of Kathleen (Fitzgerald) Scheibel for 42 years. He was born in Newton in 1946 and lived in Massachusetts throughout his life. Alan was a retired member of the Air National Guard. He loved the mountains, spent summers in NH, was a ski instructor in Sunapee NH, and was known as an "Avid Pond Skier" around the resort. Alan also loved golf, music, his dogs, and all his family.
Besides his wife, he is survived by his daughter, Erin and her husband Edward Valentine, of Chelmsford, MA. His grandchildren Teddy, Ali, and Andy.
Alan is also survived by three brothers; Kenneth Scheibel and his wife Jackie, Phil Biancucci and his wife Terri, and Carl Biancucci and his partner Susan.
Private services will be held. In lieu of flowers, donations may be made to one of Alan's favorite charities:
The New England Handicap Sports Association: https://nehsa.org/support-us/
Baypath Humane Society: https://baypathhumane.org/support-us/donate-now/