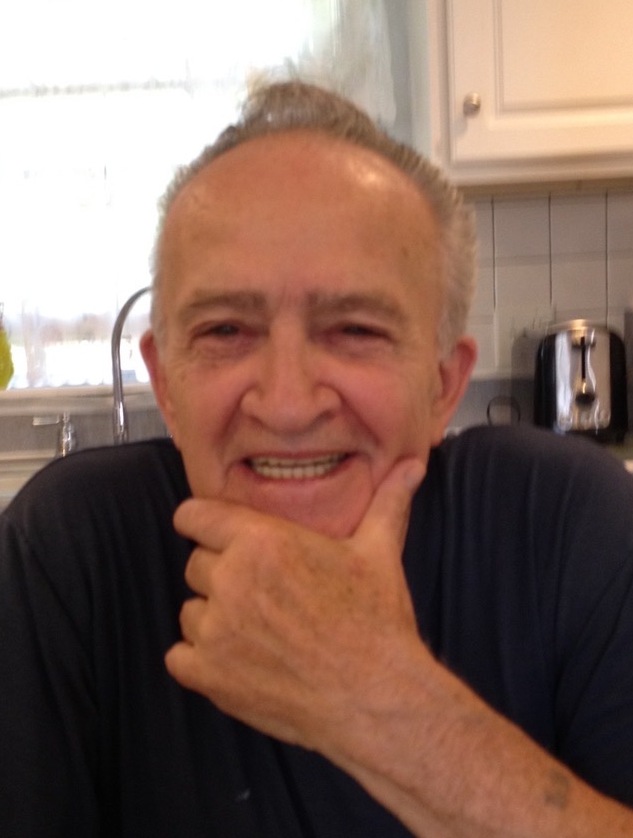 Thomas R. Donovan
Thomas Richard Donovan, 84 years old, passed peacefully from this world while in the comfort of his own home in West Yarmouth, MA and in the presence of his wife of 65 years Mary Patricia Donovan (Hilliard).
Tom was born on December 1st, 1937, and spent most of his life in Cambridge, Massachusetts. He was proud to be a Cantabrigian, a first generation American but kept the fervor of Ireland, the homeland of both his parents, close to his heart his entire life.
He was till his passing day an ardent Boston Bruin and New England Patriot supporter who relished in the recent successes of Boston's Professional Sports scene after many years of heartbreak as a fan, especially winning the Stanley Cup in 2011.
Tom was a voracious reader who loved authors such as Jack Higgins, Sidney Sheldon and John Jakes to name a few and who read through his collection of each multiple times over his life, often in the backyard of his Cape Cod home. He was also a big fan of the cinema and with an ability to recall and name just about any actor and movie that you may have questions about and loved the Turner Classic Movie channel on TV.
A true old-school, blue-collar worker who kept at it 6 days a week to provide for his wife and their five children, Tom spent decades working at Unistrut Northeast cutting and shipping steel as well as building furniture at Freeman Parlor in order to provide a home and a strong Catholic School education for his children.
Though always working long days, Dad could always be spotted hanging out watching his children's sporting events in the evenings after work or on Sundays at the many fields and rinks scattered across Greater Boston.
He is survived by his wife Mary Patricia and their two daughters Phyllis Donovan and Paula Whelan both of West Yarmouth, his son Thomas and wife Eileen of Vernon, CT his son Eric of Maynard, MA and his son Terrence and wife Diane of Maynard, MA.
Tom was pre-deceased in this life by his mother, the former Mary Ellen Roper of Aclare, Sligo, his father Thomas Donovan of Bandon, Cork and his brothers John and Michael Donovan both of Cambridge, MA.
Tom and his wife Pat are so privileged to be Grandparents to 13 wonderful grandchildren: Chris, Neal, Michelle, Brittany, Sean, Stephen, Kristina, Colin, Daniel, Brian, Gwyneth, Delia and Cassidy. The loving couple were also further blessed to have been Great Grandparents to: Kelsey, Kaley, Cameron, Mason, Mia, Isaiah, Aliya, Karter, Khloe, Adeline, Peter and Roman.
The Wake service is open to the public and will be held Wednesday April 13th from 4pm to 7pm at the Burns Funeral Home 354 Boston Road, Billerica, MA 01821 and the family encourages all friends and family to visit.
In lieu of flowers please consider donating to your favorite charity, Cape Cop Hospital or any chapter of a Visiting Nurses Association in Tom's memory.
"Ardheis de go raibh anam." - May his holy soul be on the right side of God.