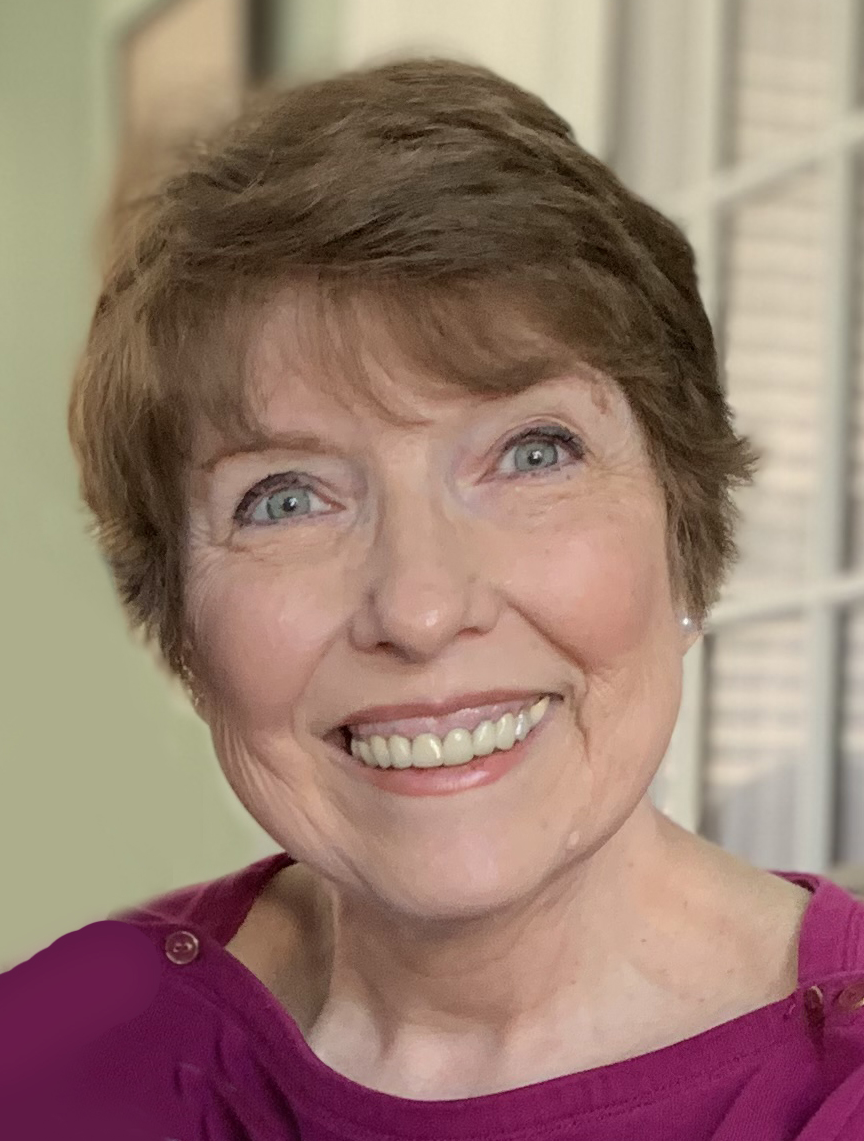 Judith A. Mason
Judith Anne Mason, age 71, of Billerica passed away on Friday, May 13, 2022.
Born in Cambridge, she was the daughter of the late Normand L. St. Cyr and Dorothy A. (Sprague) St. Cyr. She was the beloved wife of 50 years of James Mason. Judith was a proud elementary school art teacher for Billerica Public Schools.
Besides her husband James, she is survived by her son Gregory Mason and his wife Kathryn of Wilmington, her grandsons Connor and William Mason; two sisters, Regina Donovan of Melrose and Norma Hamilton of Raymond, NH; two brothers, Mark St. Cyr of Bolton and Christopher St. Cyr of Medford, and many nieces and nephews.
She was preceded in death by her sister Denise McNamara.
Visitation will be held on Tuesday, May 17, 2022 from 4:00pm – 7:00pm at Burns Funeral Home, 354 Boston Rd. (Rte. 3A), Billerica.. Funeral Mass will be Wednesday, May 18, 2022 from the Burns Funeral Home at 11:00am to St. Theresa Church, 466 Boston Rd. Billerica for 12:00pm Mass. Burial will follow at Fox Hill Cemetery. Relatives and friends are invited. In lieu of flowers, the family asks that a donation as an expression of sympathy be made to the American Cancer Society, www.cancer.org.