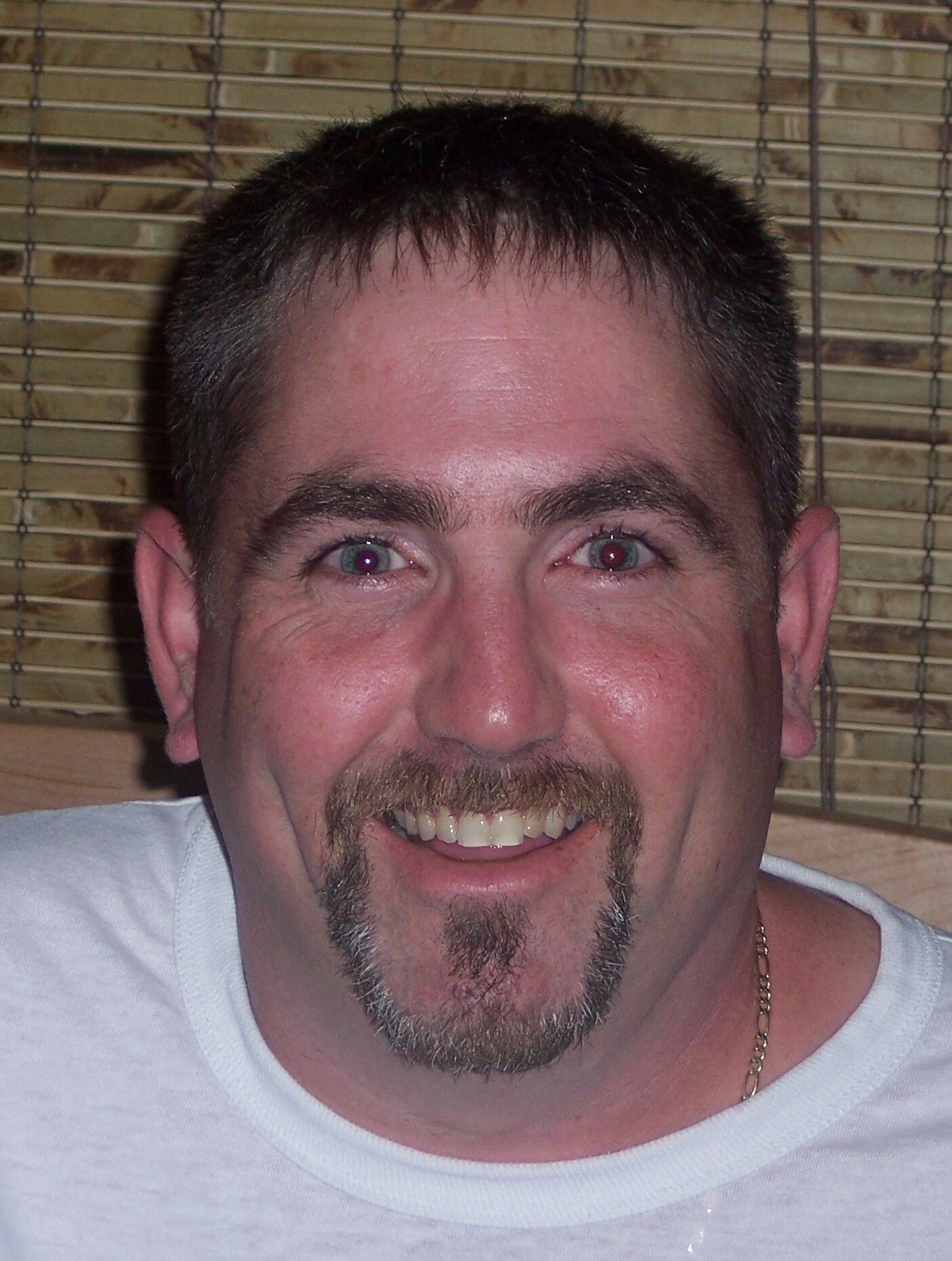 Kevin R. Meaney
" I have come to the crossroads in my life. I always knew what the right path was. Without exception, I knew, but I never took it. You know why? It was too damn hard."
—--Lieutenant Colonel Frank Slade (Scent of a Woman)
Kevin Richard Meaney, 52, passed away on June 13, 2022. He was born on Friday, February 13, 1970. The irony of this birth date is not lost on his family and friends.
He was an avid sports fanatic and literal walking Wikipedia of all things Bruins, Celtics, Red Sox and his beloved Patriots. He was also a political enthusiast, who rarely minced words on where he stood on a particular subject. For many years, he was a Pest Control Technician for NW Pest Control (aka 'THE BUG MAN"). He was incredibly funny, with a delivery that rivals stand-up comedians. He was sensitive to a fault, and yet tough as nails. He was not afraid to share his silly, goofy, and wildly inappropriate sense of humor. If you couldn't take it, it was best you left the room and not announce your departure. It's not an airport.
He is survived by his four children, Meaghan, Nolan, Allison and Annabelle Meaney who all have clearly inherited the Meaney humor gene, as well as his piercing blue eyes.
They're the gifts that keep on giving (Thanks Dad!).
He leaves Helen Garnham, his beloved mother, who was his confidant and best friend.
He leaves his siblings, Karen Lapointe, Kristen Kenniston, and Sean Meaney. They had the privilege of growing up with Kevin, who never missed the opportunity to torment them. Being one of Kevin's siblings offered some great story telling material, a bit of comedy, drama with the occasional horror tossed in to keep you on your toes.
He leaves behind two nieces, Cassidy Lapointe and Samantha Meaney, great niece, Gabriella Carlson, Meaghan's fiancé, Patrick Donaway, and the devoted mother of his children, Patricia Barry.
He was preceded in death by his father, Richard Meaney, and his nephew, Cameron Kenniston.
"I'm prepared to meet my Maker. Whether my Maker is prepared for the great ordeal of meeting me is another matter."
—Winston Churchill
In lieu of flowers, donations may be made to The Hurley House of Waltham in memory of Kevin Meaney