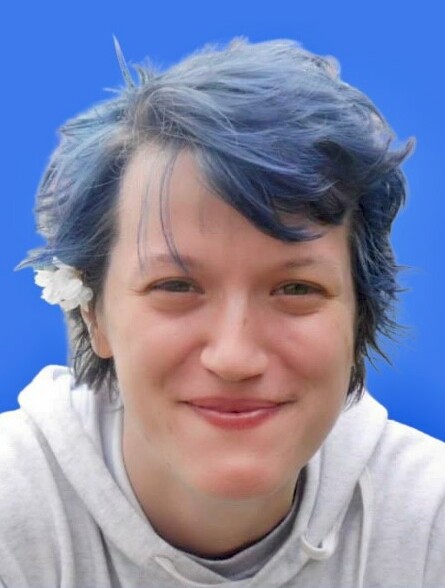 Brittany A. "Britt" Howe
Brittany "Britt" A. Howe of Billerica, MA, passed away at Cambridge Hospital on June 8th, 2022. She was 37 years old. Britt was the beloved daughter of David and Annette Howe (Gomez) of Billerica MA. Dear sister of Cara Howe and sister-in-law to her husband Brian Topping of Dunstable, MA. Sister of Jacqueline Howe and sister-in-law to her husband Pablo Neiva of Groton, MA, and she was an adored aunt to their children Lucas and Jacob Neiva. Britt was a beloved daughter, sister, aunt, niece, cousin, and friend to many.
Brittany was a caring and generous soul who had an innate desire to see and to do good in the world. She had a passion for environmental activism and is fondly remembered to this day for creating a recycling club during high school where she was dubbed "The Bottle Queen." She carried that passion forward into the world through volunteer work with organizations like Grey2K, which advocated for animal rights, and Rosie's Place, a women's shelter and community center in Boston MA. She was a generous person who supported her friends in Boston and Cambridge whenever they were down on their luck.
She was a jack of all trades, and any trade she took up was used in service to others. As a licensed massage therapist and a CNA, she worked to help, heal, and offer kindness to those in need. Brittany was always ready to lend a helping hand. She would give the shirt off her back if a stranger asked for it. Her humanity was deep and unconditional, and she touched the lives of an incredible number of people. She will be missed dearly.
Britt loved adventure, travel, and especially a good road trip. She also loved music and playing guitar. She was passionate about providing access to music to people in need and to children. In lieu of flowers, please consider a donation in her name to hungryformusic.org. Memorial visitation will be held Sunday, July 10, in the Burns Funeral Home, 354 Boston Road, (Rt. 3A), Billerica from 12:00 to 2 :00 PM. Relatives and friends invited. www.burnsfuneralhomes.com