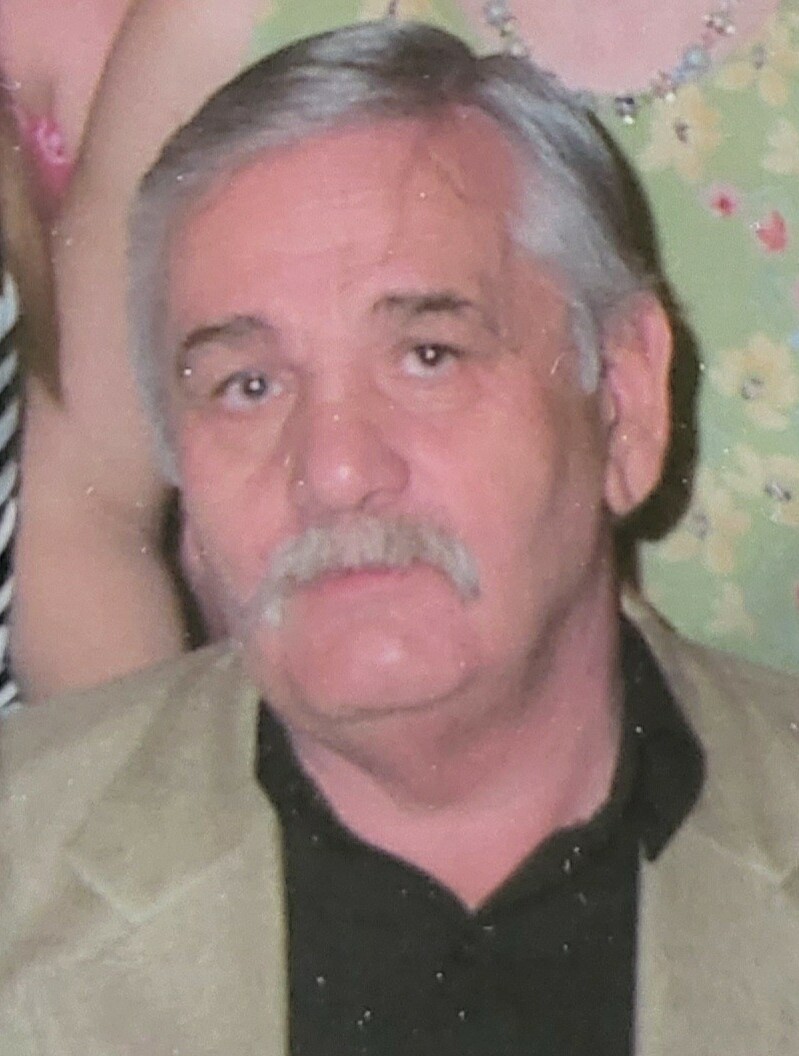 Edward J. Radzvin
Edward Radzvin Jr, age 81, passed away peacefully on July 11, 2022. Born in Cambridge, he was the loving husband of the late Irene Radzvin. He was the son of the late Edward Radzvin Sr. and Elizabeth Radzvin (Doyle).
Edward is survived by his two daughters, Gina Radzvin of Billerica and Shelley Radzvin of Billerica; two sons, E.J. Radzvin of Lowell and Shawn Radzvin of Dracut; three grandchildren, Kaila Radzvin of Billerica, Anthony Pederson of Dracut, and Aidan Radzvin of Dracut, and two sisters, Jane Radzvin of Arlington and Carol Sheehan and her husband Daniel of Malden.
He was preceded in death by his sister, Sheila Cooper.
Visiting hours will be held on Friday, July 15 from 9:00am – 11:00am at Burns Funeral Home, 354 Boston Rd. (Rt.3A), Billerica, MA 01821. Funeral Service to follow at 11:00am. Burial at Fox Hill Cemetery. Relatives and friends invited. Guestbook at www.burnsfuneralhomes.com