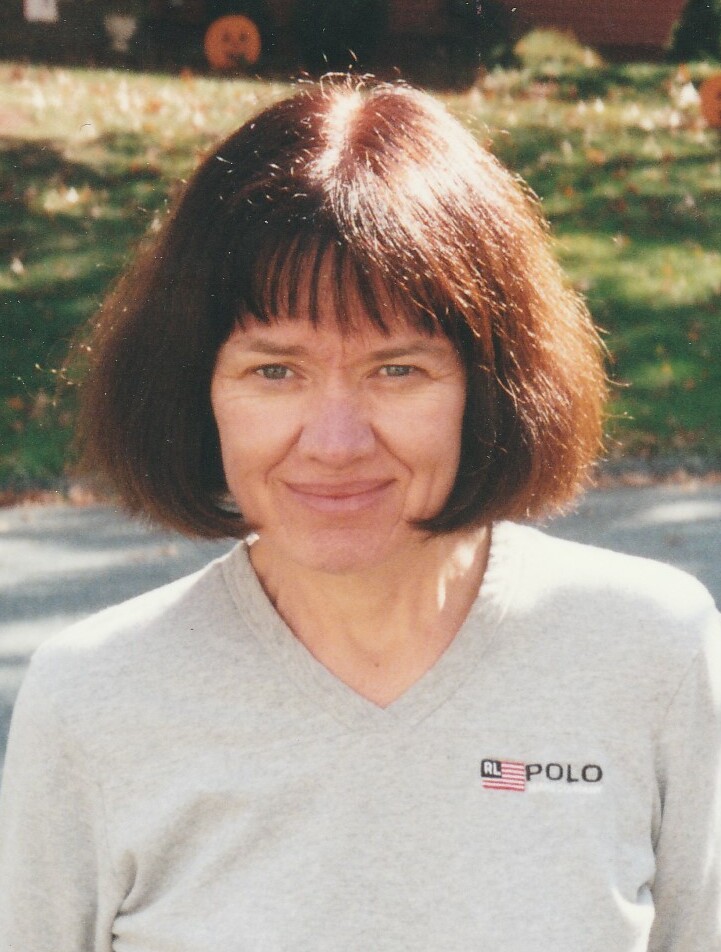 Sharon N. Murphy
Sharon Nancy (Abbott) Murphy, 69, died peacefully on Sunday, July 3,
2022 at Queensway Carlton Hospital in Ottawa, Ontario, Canada after a
lengthy illness. Her partner of 17 years, Andrew Hulme, provided
comfort and care to Sharon and was with her at her passing.
Sharon was born in Cambridge, MA on October 20, 1952, daughter to the
late Samuel and Evelyn Nancy (Johns) Abbott. She grew up in Brighton, MA
in a family of 3 children. She was a loving mother, wife, partner and
grandmother. Sharon received her Registered Nurse degree upon
graduating from Mass Bay Community College and served as a RN at
Brighton Marine Hospital and school nurse at Milford Catholic School in
Milford MA.
Sharon loved spending time with all her family and friends and her
beloved pug, Heidi. She kept physically fit and especially enjoyed
running. She was an avid reader, and fan of the Boston Celtics and
Patriots.
Sharon treated all with an remarkable kindness. Her fondness for
initiating conversations with complete strangers, as if they were long
lost friends, was legendary. Sharon always sent cards in the mail to let
people know that she cared about them. She had a talent for knowing just
what would be the perfect gift for people she loved.
Sharon had a special affinity with St. Jude, the patron saint of
hopeless causes. Her sympathy was always with the lost and disadvantaged
and she always went out of her way to help and show kindness to everyone
she met.
Along with Andrew, Sharon is survived by her daughter Kristin M. Murphy
of Melrose, MA and Kristin's partner John Montana; by her son Nicholas
J. Murphy, of Hudson, MA and his wife Abigail Leone-Murphy; by her
former husband Paul Murphy of Billerica, MA; by her brothers Steve
Abbott of Aiken, SC and Jay Abbott of Hudson, MA. Sharon is survived by
2 grandsons, Owen and Sean Murphy.
In lieu of flowers, donations in her memory may be made to St. Jude
All are welcome to attend her calling hours on Friday, July 22 from 5
to 7 PM at Burns Funeral Home, 354 Boston Road, Billerica, MA
978-663-3968. All are welcome to attend her funeral Mass which will be
offered on Saturday, July 23 at 10 AM at St. Theresa of Lisieux Church
on 466 Boston Road in Billerica MA.