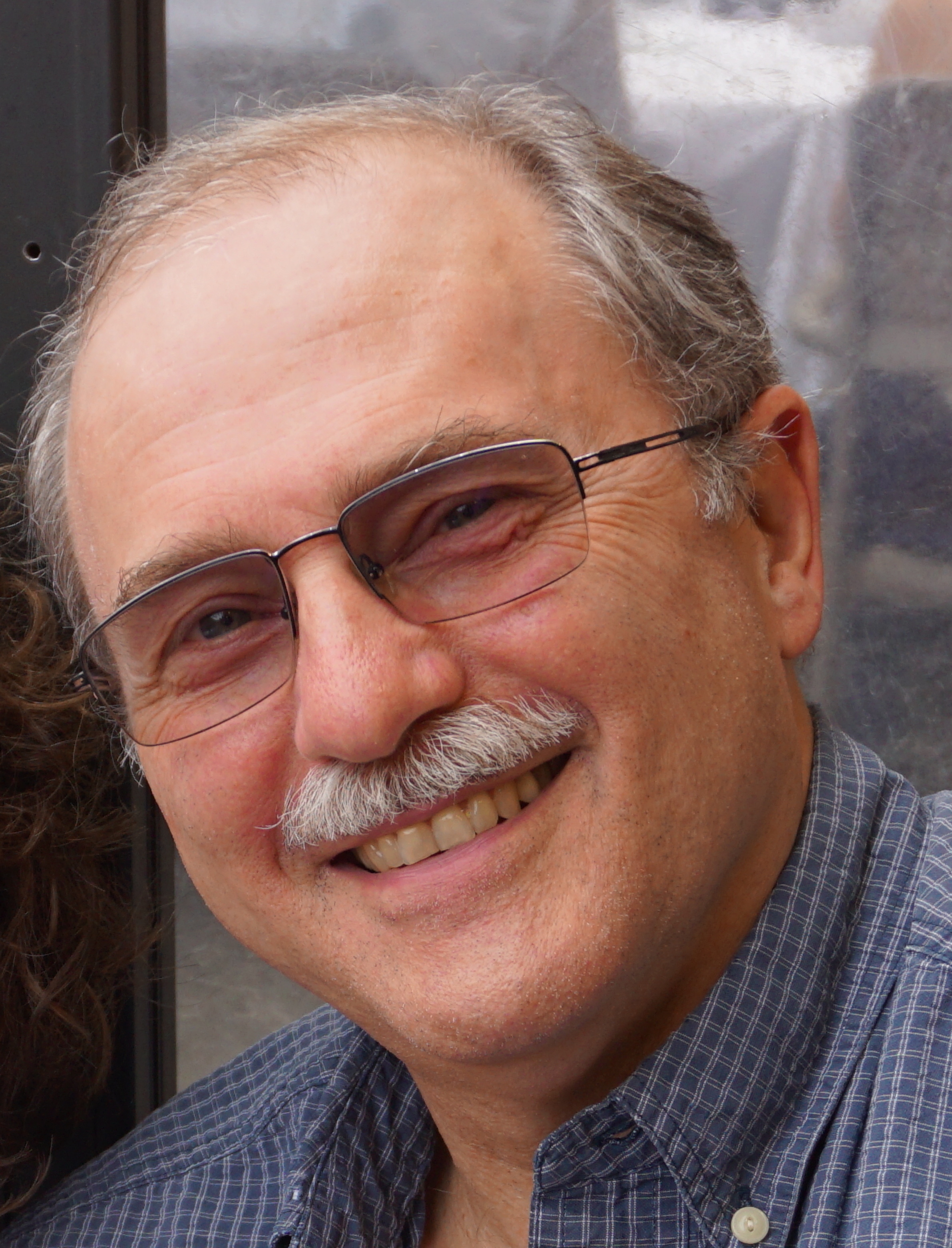 Christopher P. Krebs
Christopher Paul Krebs, 68, of Billerica died peacefully at home on Tuesday, 15 November 2022. He is survived by his only son, Nicholas Daniel Krebs and his daughter-in-law Lucia Soriano.
A graduate of the University of Pittsburgh, Massachusetts Institute for Technology, and Northeastern University, Chris worked in the aerospace industry for over forty years. Chris loved gardening and exploring the outdoors with his family. He was a long-time volunteer with various charitable organizations and his church, Old South United Methodist Church.
In accordance with his wishes, his ashes will be scattered on the top of Mt. Moosilauke. A private service will be held in spring 2023. Contact his son directly for more information.
In lieu of flowers, please consider donating to some of Chris's favorite charities in his name. These charities include Lazarus House Ministries (specifically the Hike for Hope), Habitat for Humanity, Heifer International, the Massachusetts Society for the Prevention of Cruelty to Animals, the Reading Food Pantry, and Boy Scout Troop 702 of Reading, MA. You could also consider donating to any of the following outdoor organizations in his name including the Adirondack Mountain Club, the American Hiking Society, the Appalachian Mountain Club, the Green Mountain Club, the Massachusetts Audubon Society, and the Wilderness Society.