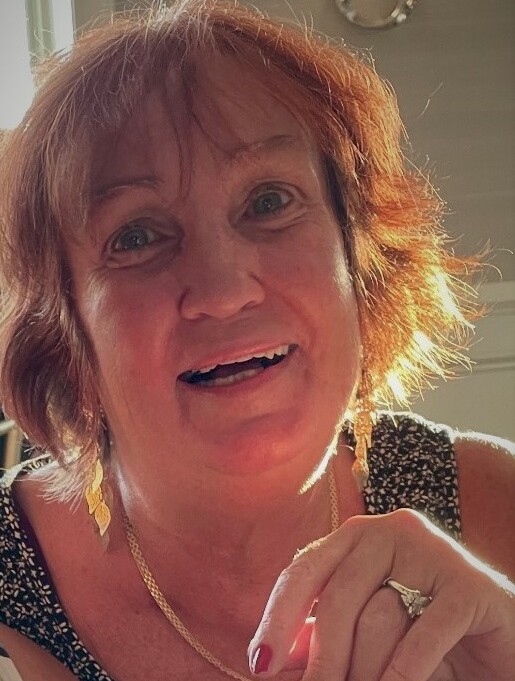 Joanne D. King
Joanne Dorothy King, 64, of Cambridge, sadly passed away on Sunday, December 11, 2022 at her home on Prince St. Beloved daughter of the late Joan King, she leaves behind her loving son, Cory R. Hahn, and beloved brothers, John (Jackie) and James (Jimmy) King, their wives, several nieces and nephews, aunts, uncles and 25+ cousins.
She had surprising passion and zeal, surprising for her, or any age. There were few in Cambridge who didn't know her. On every errand run, Joanne would always find time to strike up a conversation about any and everything. She was enthusiastic in catching up with old friends and getting to know new ones. Though her gift of gab is gone, the echoes remain in the hearts and minds of everyone fortunate enough to have met her. Joanne went out of her way to help others, her loyalty to her friends was remarkable and always known for taking in those less fortunate. For years, she provided the elderly with compassionate and loving care.
Joanne lived for today, on her terms and had the spunk of no other.
A memorial service will be held in her honor on Thursday, January 5th at 11:00 AM in Cambridge Cemetery. Relatives and friends are invited.