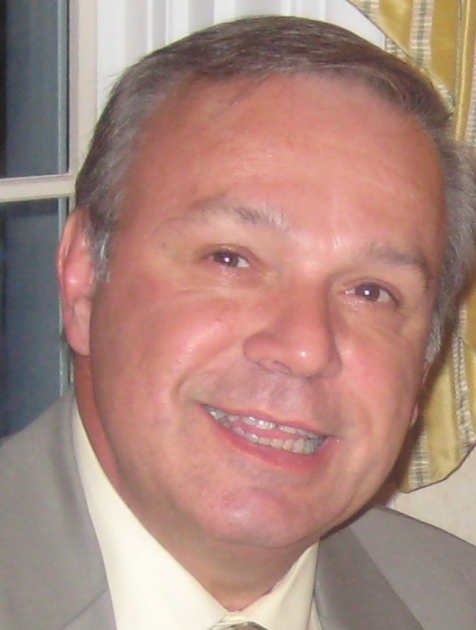 David F. Walsh
David F. Walsh, age 73, of Billerica passed away peacefully on January 1, 2023. David was born in Arlington, MA on September 11, 1949, to the late Theresa (Champagne) Walsh and David I. Walsh of Burlington. He was the beloved husband of Maureen (Gerardi) Walsh of Billerica. Loving father of Christopher Walsh of Tewksbury, Dennis Walsh of Easton and Nicole Walsh of Billerica. Devoted brother to Denise Acquaviva and her husband Steven of Pepperell, Dianne Ferrara and her late husband John of Salisbury, and Patricia Huntley and her husband Arthur of Billerica. Cherished grandfather of Daniela Walsh of Tewksbury. He is also survived by many loving nieces, nephews, cousins, and friends.
David graduated from Burlington High in 1967 where he played baseball and hockey. He and Maureen were married on May 6, 1978 and made their home in Billerica where they raised their three children. David joined Marshalls in 1978 and remained there until his retirement in 2009. He greatly enjoyed the associates and wonderful friends he made over his 30+ year career.
David lived life to the fullest and lit up every room he walked into. His great, infectious smile and terrific sense of humor will be remembered by all who were lucky to know him. He cherished the time he spent with his wife and children, and he just adored his granddaughter. David prioritized time spent with family and friends. He loved his Corvette, the Patriots, and any excuse to tailgate. He was the quarterback of family vacations to Lake Winnipesaukee with his children, the uncle disguised as Santa and the Easter Bunny at family holidays, and the crew chief of family trips to NASCAR.
He will be dearly missed but will live on in our memories forever. He and his smile will always have a special place in our hearts.
Visiting hours will be held at the Burns Funeral Home, 354 Boston Rd. (Rt. 3A), Billerica on Sunday, January 8th from 3:00 -7:00 pm. Funeral from the Burns Funeral Home will be held on Monday January 9th, at 9:00 am followed by a Mass of Christian burial in St. Matthew the Evangelist Parish at St. Theresa's Church, 466 Boston Road, Billerica at 10:00am. Relatives and friends invited. Interment will be private. In lieu of flowers, donations in David's memory may be made to the American Parkinson Disease Association, P. O. Box 61420, Staten Island, NY 10306.