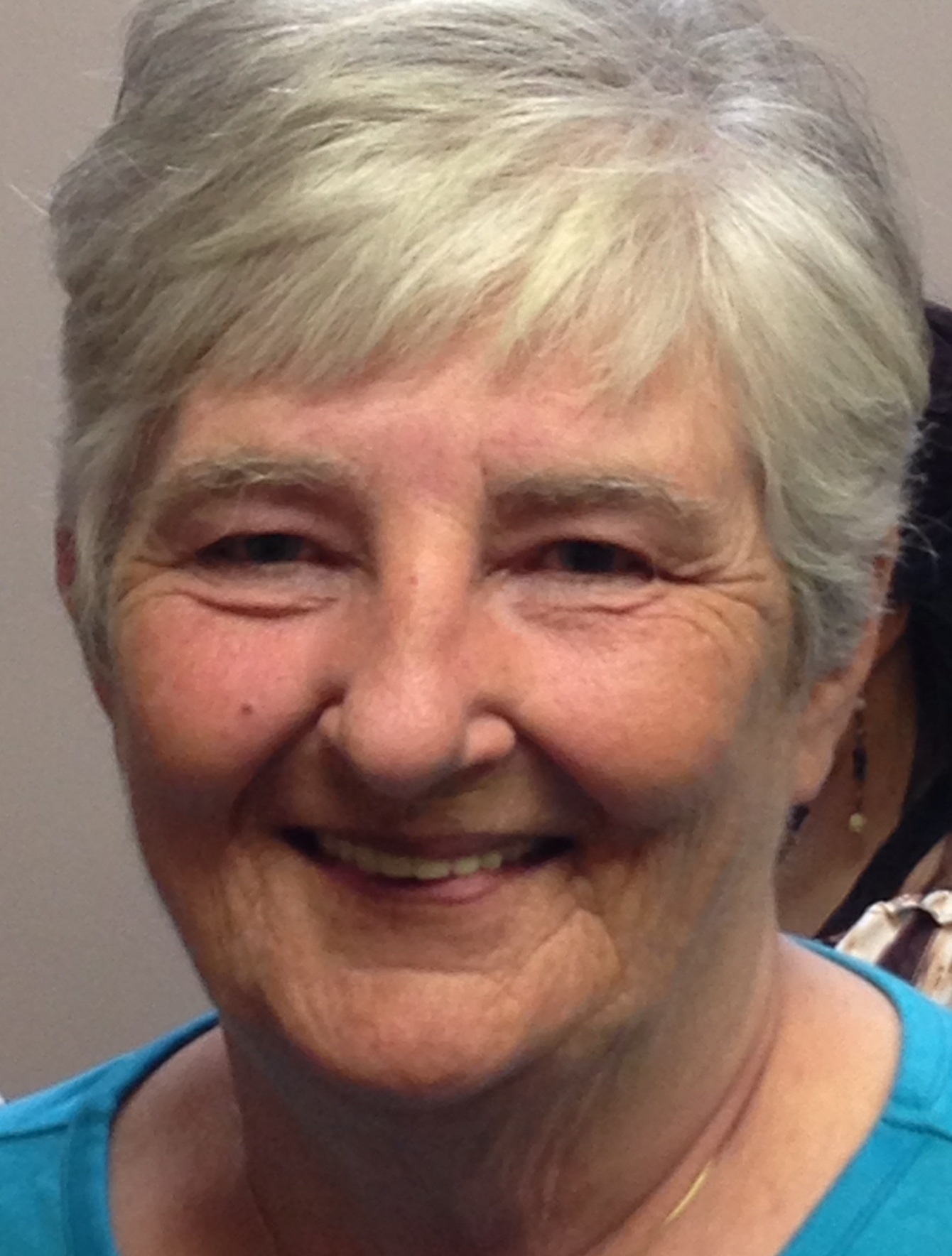 Marybeth D. Briant
Marybeth Diane (Turner) Briant, age 73, died, Thursday, January 12, 2023. Our family suddenly lost our beloved mother, Marybeth. Marybeth was born March 30, 1949, in Lowell, Massachusetts. She was raised and lived most of her life in Billerica. Marybeth held many positions in her work career including administration for the Billerica Town Clerk's office. She was a past worthy advisor for Rainbow Girls, a coach for little league and an avid crocheter which she proudly made and donated hundreds of scarves, hats, and blankets to the Disabled American Veterans and those in need.
Marybeth moved to California and worked for the City of Palm Springs and Dessert Regional Medical Center. Wherever she was, she sure did love her Bingo! You could find her most nights with her life-long friends, Margie, Joma and Bev daubing away. After almost twenty years in CA she moved to Colorado to be by family for their help after a sudden health change that challenged her for the rest of her life. She then moved back in 2015, as Massachusetts was always her home. Mom enjoyed living independently, she always remained positive, upbeat, and loved us all beyond measure
Marybeth is survived by her four children, Deann LaDow (Donnie), New Ipswich, NH, Coree Chandler, Dracut, MA, Todd Coombs (Marcie), Centennial, CO and Kayla Greenrod (Dan) Franklin, NH. Lisa Coombs was her extra daughter that steadfastly would tell you she loved her like her own.
She was the proud Grandmother of her nine Grandchildren, Corinn Garvey (Patrick), Kyle Enwright (Paula), Britini McNeil (Ryan) Kurt Chandler, Corey Coombs, Shane Coombs, Blake Coombs, Arden Greenrod and Owen Greenrod. She was also the proudest Great Grandmother to Brooke Garvey-Marr and McKenna Enwright.
Marybeth has two brothers, Elder (Dale) Turner (Victoria), Nebo NC, and William C. Turner (Jill) Cary, NC. She had three nieces, Erica Perry, Shelly Griffiths and Lindy Turner,
She was predeceased in death by her parents, Elder W. Turner and F. Lillian Turner.
A graveside service will be held at Fox Hill Cemetery, 130 Andover Rd., (off of Rt. 3A), Billerica, Friday, January 20, at 1:00 PM. Relatives and friends invited. Interment, is Fox Hill Cemetery, Billerica. www.burnsfuneralhomes.com