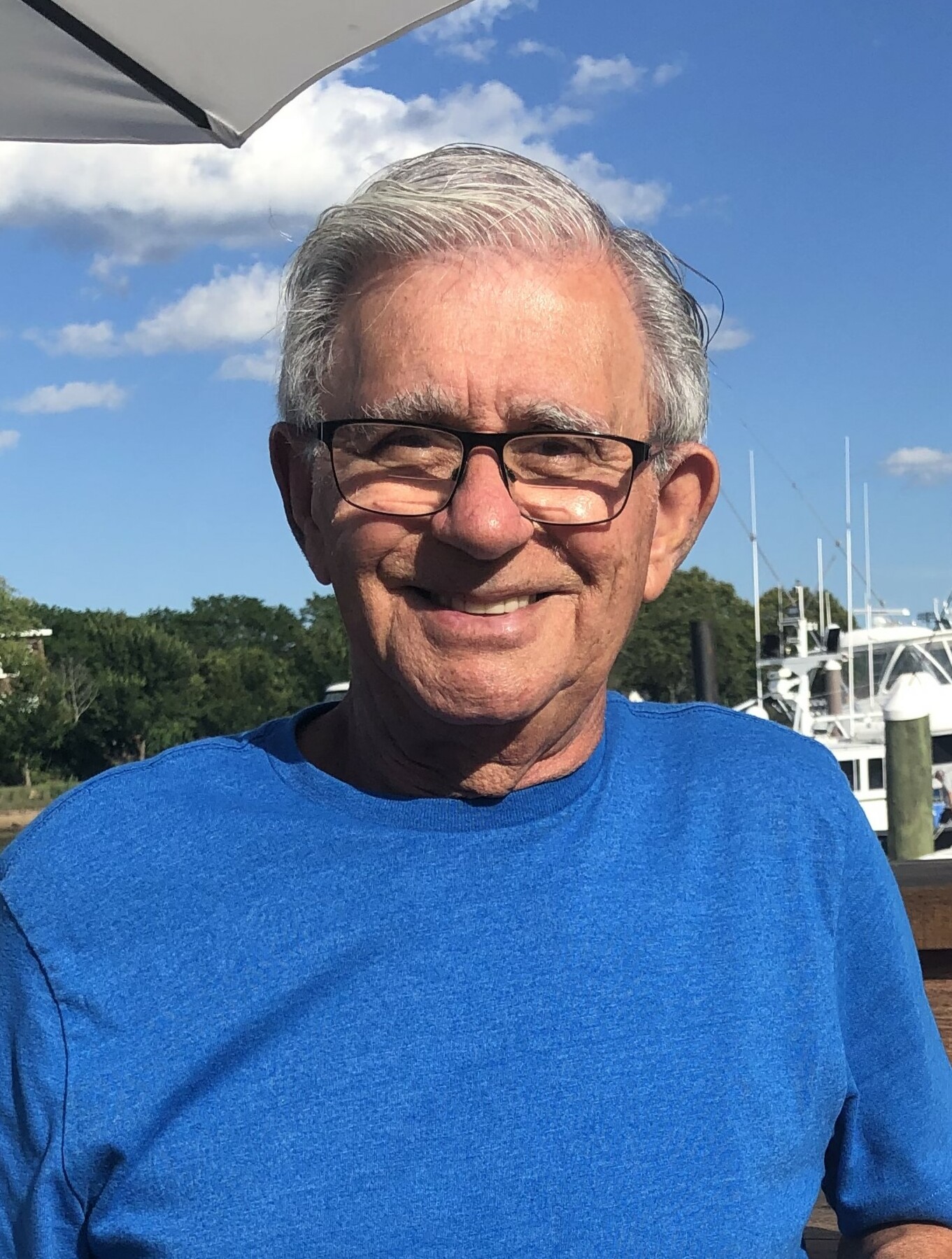 Domenic P. "Dom" Ballerini
Domenic P. Ballerini, age 81, passed away, Thursday, February 16, 2023 at Winchester Hospital, after a brief illness, surrounded by his loving family. He was the beloved husband of Beverly A. Ballerini to whom he would have been married for 56 years on Saturday, February 25. He was born in Boston the son of the late Domenic and Philomena Ballerini. Devoted father of Michael Ballerini and Linda Ballerini of North Chelmsford. Loving grandfather of Jacob Ballerini also from North Chelmsford. He is also survived by many nieces and nephews.
Dom served in the Army, prior to becoming a printer by trade, for most of his life. He later worked at the Oakdale Plaza Market Basket for 14 years in Tewksbury, in his retirement. He loved the beach, cooking and grilling for his family. He was also very active member of the Burlington Church of Christ.
A Celebration of Life will be held on Saturday, February 25, 2023 at 1:00 p.m. at the Burlington Church of Christ, 344 Cambridge Street, Burlington. There will be a reception following the service in the Fellowship Hall. Relatives and friends are invited.