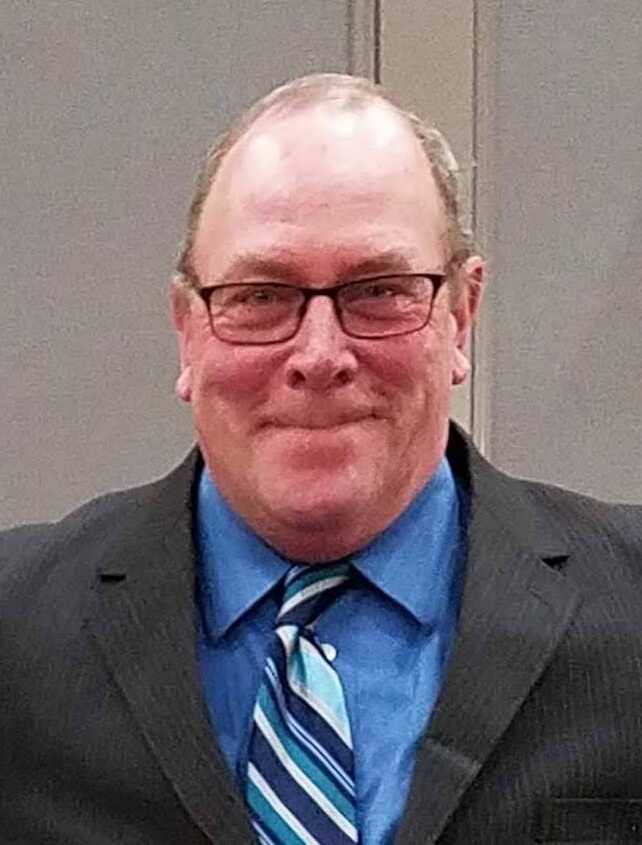 Jack Gillespie
John (Jack, Doc) Joseph Gillespie, 69, of Billerica, Massachusetts, passed away on February 24, 2023, in Burlington.
John was born in Boston to Margaret and John Gillespie on March 9, 1953. He went to high school at Boston Latin School. He went on to earn a certificate in professional driving of tractor trailers from NETT. He worked as a tractor trailer driver for over 35 years and retired from Shaw's supermarket. He enjoyed spending time with his family, camping, and riding his Harley-Davidson. He received awards for over 1 million miles of safe driving and was involved in charity motorcycle rides for cops for kids.
John who has been a loving husband, father, grandfather, and friend is survived by his wife, Dolores of Billerica, his children, Troy Pierre and Janine Arbogast and their spouses Colleen Pierre and Allen Arbogast, his grandchildren AJ Arbogast and Shania Pierre. He is preceded in death by his parents John and Margaret Gillespie.
Funeral service will be held at Boston's Basilica of Our Lady of Perpetual Help, 1545 Tremont St. Boston MA 02120 on March 3, 2023, at 10am. Burial will follow at Forest Hills Cemetery, Jamaica Plain. Visitation will be held at Burns Funeral Home, 354 Boston Rd. Billerica MA 01821 on March 2, 2023, at 4pm – 7pm. Burns Funeral Home will be handling the funeral arrangements.