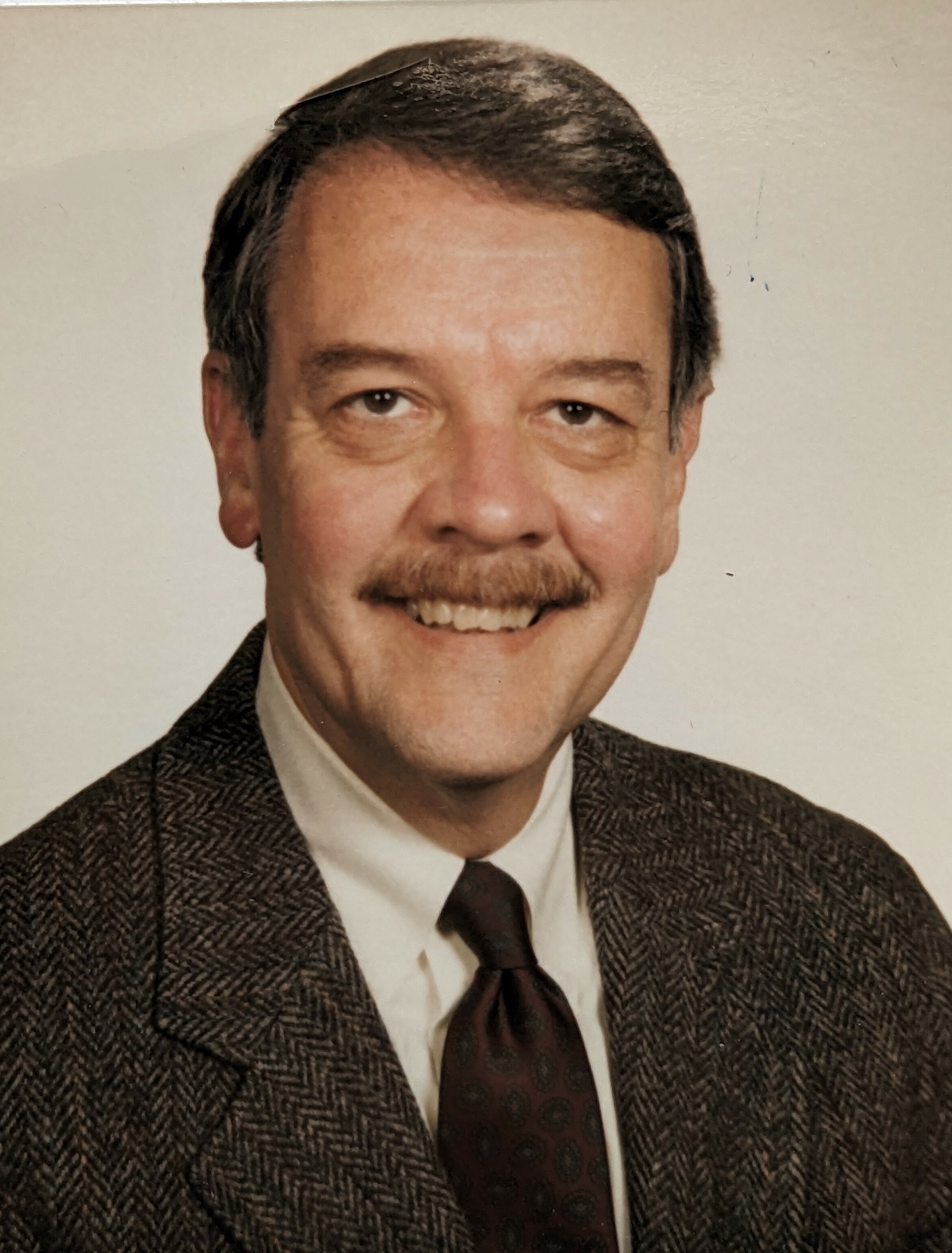 Robert L. Buckwalter
1941-2023
Robert L. Buckwalter, 81, of Cambridge, passed away after a brief illness on March 5, 2023.
Born and raised in Baltimore, MD, he earned a BA from The Johns Hopkins University. He then entered the Lutheran Theological Seminary, Philadelphia, and was eventually ordained. After five years in the ministry, Bob determined that his calling lay elsewhere. Upon obtaining the MLS degree from Columbia University School of Library Service, he began a long career, first at Columbia's Law School Library, then from 1983 until his retirement in 2006 at the Harvard Law School Library. As Associate Librarian for Collection Services, he was responsible for the selection, acquisition, and stewardship of hundreds of thousands of books and other materials. Mindful of the unique nature of the collection, Bob was committed to sharing its resources whenever needed by those outside the walls of Harvard. He valued and encouraged collaboration, cooperation, and congeniality. Grateful to those who had mentored him, he faithfully continued that tradition.
Classical music in all its forms, especially opera, and reading, gardening, and traveling filled his personal time. For years he volunteered with Recording for the Blind and Dyslexic. He devotedly shared his home with a succession of cats; Oliver survives him.
Predeceased by his parents Menno and Caroline (Lake) Buckwalter, sister Nancy Tuel Keim, niece Ann L. Keim, and half-brother Everett Buckwalter. Survivors include nieces Kathryn Keim of Pennsylvania and Elva Beach of Germany; nephews Paul Buckwalter and Ray (Nancy) Buckwalter of Pennsylvania.
A Eucharist of the Resurrection will be celebrated Saturday, March 25, 11:00am, at the Society of St John the Evangelist, 980 Memorial Dr, Cambridge, MA. Society of St John the Evangelist