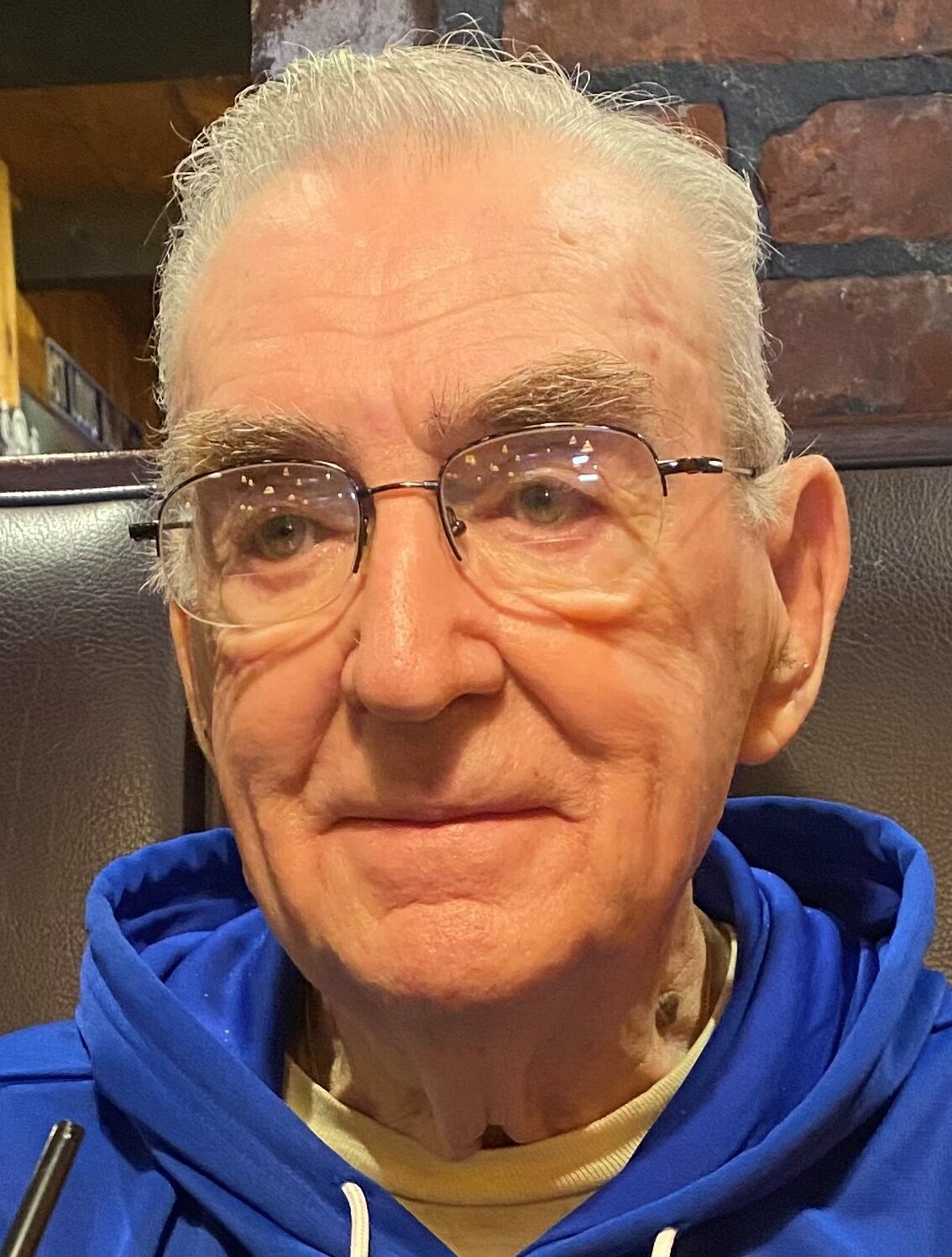 Francis J. Kratz
Francis J. Kratz, 88 years old, passed away at home surrounded by immediate family on Saturday, May 6, 2023, at his home in Billerica, Massachusetts.
Francis was born in Malden, Massachusetts to Mary E. (Kane) and John J. Kreatz. His siblings Mary Brown and John J Kreatz. Jr predeceased him.
Francis was a Korea-era veteran in the US Air Force where he served as an Air Policeman. He reenlisted in the US Army and served as a Military Policeman with the 101st Airborne Division. He worked as a Malden Police Officer and later as a motorcycle officer with the Massachusetts Metropolitan District Commission Police from where he retired. He married Judi M (Fielding) in 1973 and raised two children, David Kratz and Dawn Mason.
After retirement, Francis earned a bachelor's degree from Merrimack College and was very active with the Boy Scouts of America and served many years as a scoutmaster.
Francis is survived by his wife of over 50 years, Judi, his son David and his wife Deborah, his daughter Dawn and her husband Brian, and several grandchildren including John and his wife Amanda, Katie and her husband Joseph, Kristie, Meaghan, David Jr., Isaiah and Mercedes.
Funeral from the Burns Funeral Home, 354 Boston Rd., (Rt. 3A), Billerica, Wednesday, May 10, at 9:00 AM, followed by a Mass of Christian Burial at St. Matthew the Evangelist Parish in St. Theresa Church, 466 Boston Rd., Billerica, at 10:00 AM. Relatives and friends invited. Internment immediately following the funeral mass at Fox Hill Cemetery in Billerica. In lieu of flowers, donations in Fran's memory may be made to the Shriners Hospital for Children.